In 2016 RASC NB hosted 219 Outreach events, reaching 9498 adults and children and involving almost 1000 volunteer hours. Not bad for a Province of under 750,000 people!
---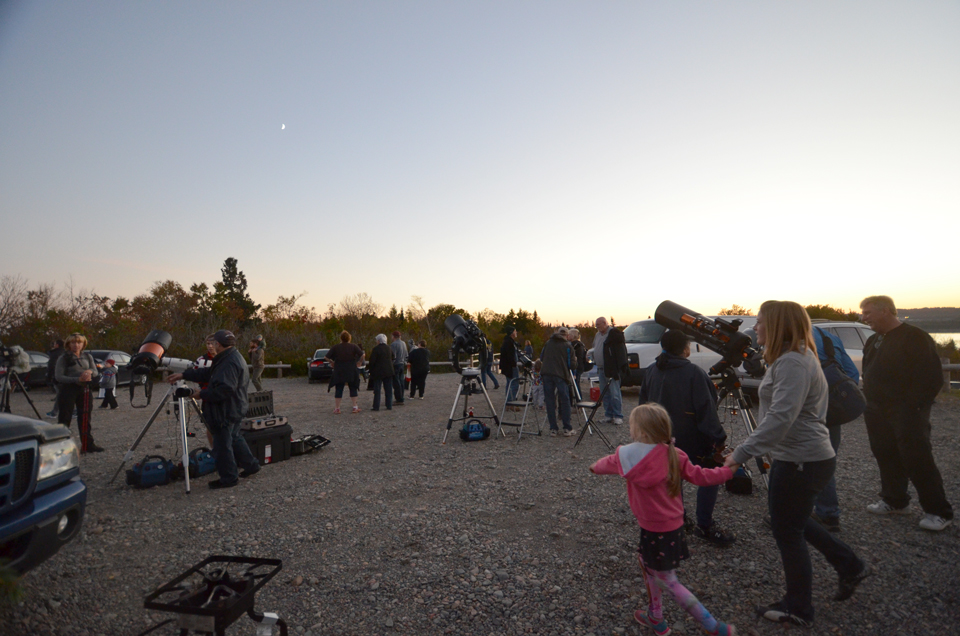 The Thank You video below from Astronomy by the Bay will give you an idea of the scope of some of our 2016 Outreach Events~

As you can see from the chart below (compiled early January 2017), public and private Outreach Events in New Brunswick have been growing. This is due to the efforts of the Royal Astronomical Society of Canada–New Brunswick Centre RASC.NB and the many volunteers in clubs throughout the Province.
---
Regarding Photography & Outreach:
We do not publish any photos of a Private Outreach Event without your consent or permission.
If you have pictures of an event and would like to submit them to this website, you can send them here. You can also share them on our SJAC Facebook Page. Thanks.
---