The Photographing the Moon session of the free Photographing the Night Sky course was November 7 at the Rockwood Park Interpretation Centre 6:30 – 9pm. Here are some examples–all photos by Paul Owen except where otherwise indicated.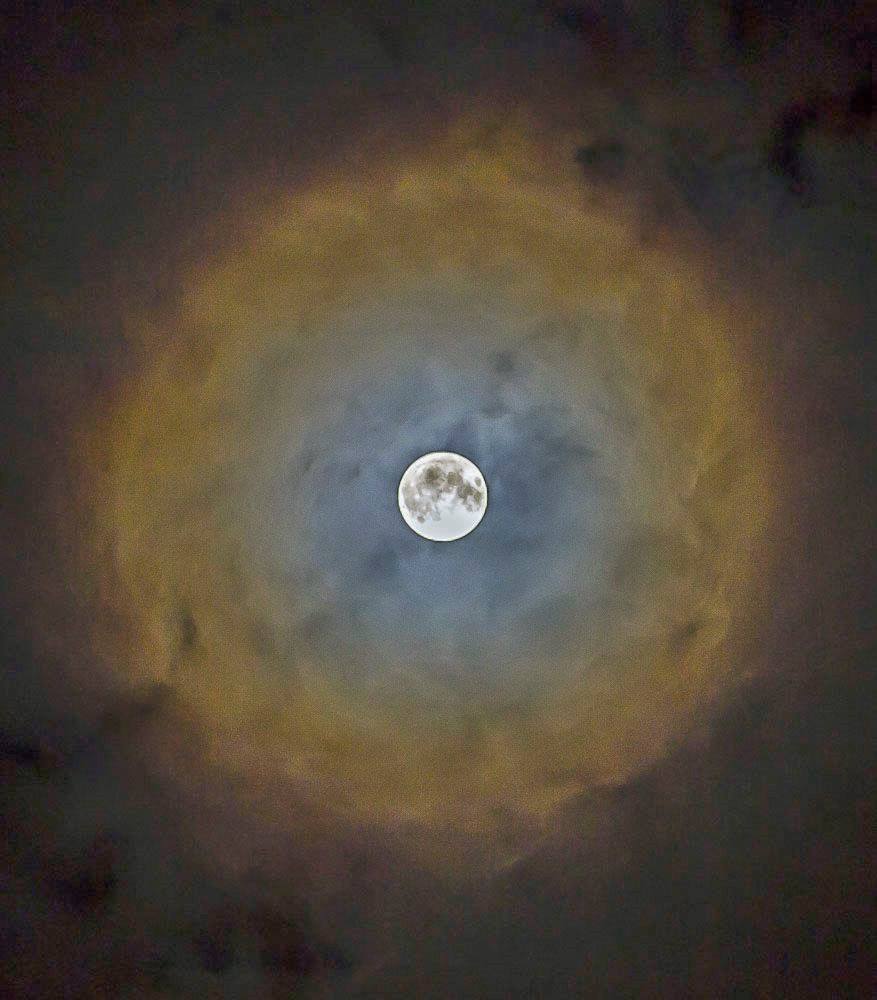 And now for something a bit closer~
Photos by other members~
~by Chris Curwin
~by Alec Gordon.
~by Jim Stewart
~by Jim Stewart
---
See also~
Photographing the Night Sky
Photographing the Milky Way
Choosing the Right Equipment
Learning the Night Sky
Free Astronomy Workshops
Astronomy by the Bay